Your family - Your children - Your assets
Do you need someone to advise you? Do you need to be defended? Are you facing a family dispute? Does your situation have an international element?
Gaëtan ESCUDEY will help you to resolve your conflict. His know-how and interpersonal skills will work with you to defend your interests and meet your real needs. He puts his expertise and human values at your service to advise you regarding your relationship, your children and your assets.
Gaëtan ESCUDEY practises Family Law and has a recognized expertise in International Private Family Law.
He advises and assists French, expatriate and international clients with their family problems.
Trained in the techniques of Mediation, Interest-Based Negotiation and Non-Violent Communication, he can intervene to advise you and help you overcome the conflict as effectively as possible.
He will define an international strategy tailored to your situation to help you resolve your family dispute amicably and calmly.
Gaëtan ESCUDEY is a Lawyer at the Paris Bar and can appear before all national courts.
He is also a qualified and accredited Mediator and can be called upon in this capacity to set up a mediation.
Whether you need a lawyer or a mediator, he will explain you how the process works step by step.
Our core values are trust, benevolence, rigors, transparency, availability, discretion and responsiveness.
Gaëtan ESCUDEY puts his technical expertise at your service by providing comprehensive legal and human support that is always tailored to your situation.
Listening and understanding our client's needs and concerns are at the heart of our support.
Gaëtan ESCUDEY holds a PhD in Private Law and is qualified as a University Lecturer. He teaches at University and in various Law Schools.
He regularly gives courses and lectures and continues to train constantly.
His articles have been published in various legal reviews.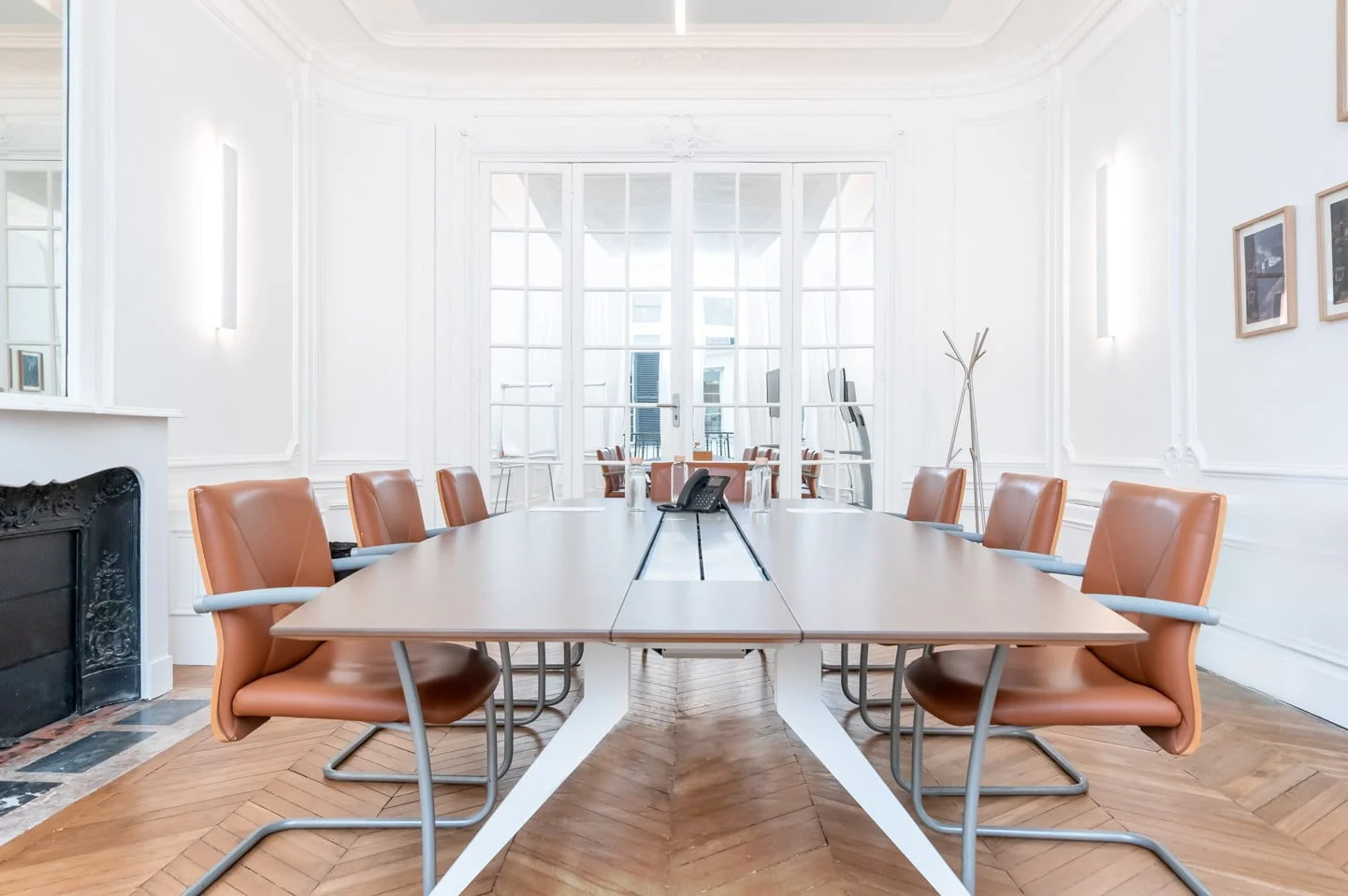 114 rue la Boétie, 75008 Paris