The firm's core values are trust, benevolence, discipline, transparency, availability and responsiveness.
Gaëtan ESCUDEY puts his technical expertise at your service to provide comprehensive legal and human support He always listens to his client's needs and concerns.
He is aware that what you are going through is difficult and requires constant responsiveness.
Gaëtan ESCUDEY is committed to providing you with the help and support you need throughout the process. He will guide you and help you to resolve your conflict quickly and successfully so that your interests are met.
He provides you with effective, pragmatic and sustainable solutions. He works to find solutions to avoid or anticipate family crises as calmly as possible, with humanity and professionalism.
He will seek amicable solutions in the interests of your family and your children.
He creates a close relationship and maintains a permanent link with you. It provides you with quick assistance and constant availability.
He considers the psychological, emotional, and human dimension of you conflict so that he can help you overcome it and find a comprehensive, optimised and secure solution.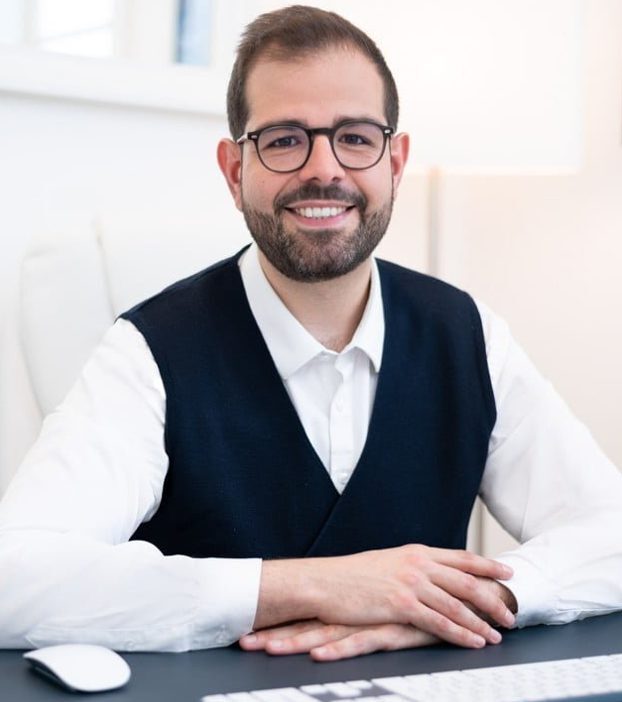 Gaëtan ESCUDEY holds a PhD in Private Law and did his doctoral thesis on International Family Law. He has a strong expertise in family law and private international law.
He is qualified as a University Teacher and teaches International Family Law and at the Paris Bar School and the University of Bordeaux.
He was awarded the Violette Gorny prize for Best Family Lawyer.
He has worked on many family law cases, particularly international ones, with high financial stakes (High-Net-Worth cases).
He develops a tailor-made strategy for each case to achieve the best possible results and meet your essential needs.
His expertise in negotiation and litigation means that he can advise you in the most informed way possible on the risk-benefit ratio of each appropriate course of action.