One principle: transparency
Because he knows that predictable fees are important for you, Gaëtan ESCUDEY works with two principles when it comes to billing fees: transparency and flexibility.
Gaëtan ESCUDEY is completely transparent about the terms and conditions of his fees and adapts them to your situation, the difficulty of the case and the work required.
Gaëtan ESCUDEY agrees to the payment of his fees being spread over several instalments, according to terms agreed in advance with you.
The first appointment is essential to better understand your situation and to give you initial advice on your rights and obligations and on the strategy to adopt.
At the end of this process, you are of course free to decide whether to appoint Gaëtan ESCUDEY as your lawyer to defend your interests.
This initial consultation will be included in the fees retainer when the case is opened or will be paid a fixed rate of 200€.
At the end of the first meeting, Gaëtan ESCUDEY will send you a mission and fees agreement explaining the terms and conditions of his involvement and the payment of his fees.
This agreement must be signed before your case can be opened to establish a shared understanding of the billing terms and conditions.
Gaëtan ESCUDEY will provide you with an estimate of his fees for his work. However, it is difficult to determine precisely in advance the overall budget required to resolve your dispute. It may vary depending on the procedural behavior of the other party.
If other professionals are required, such as a bailiff, notary or expert, he will inform you about their costs, disbursements and fees.
Gaëtan ESCUDEY bills on a time-spent basis, as this ensures that the amount paid is in line with the work carried out. His hourly rate is €300 VAT included.
A request for a provisional fee / fee retainer is issued when the case is opened to cover the initial work to be carried out.
His fees depend on the time actually spent on your case to provide the services required to achieve the objectives set with you and in line with the strategy established together.
These fees apply to all the work carried out: appointments, conversations, correspondence, study of your case, analysis of documents, drafting of legal and judicial documents, hearings, etc.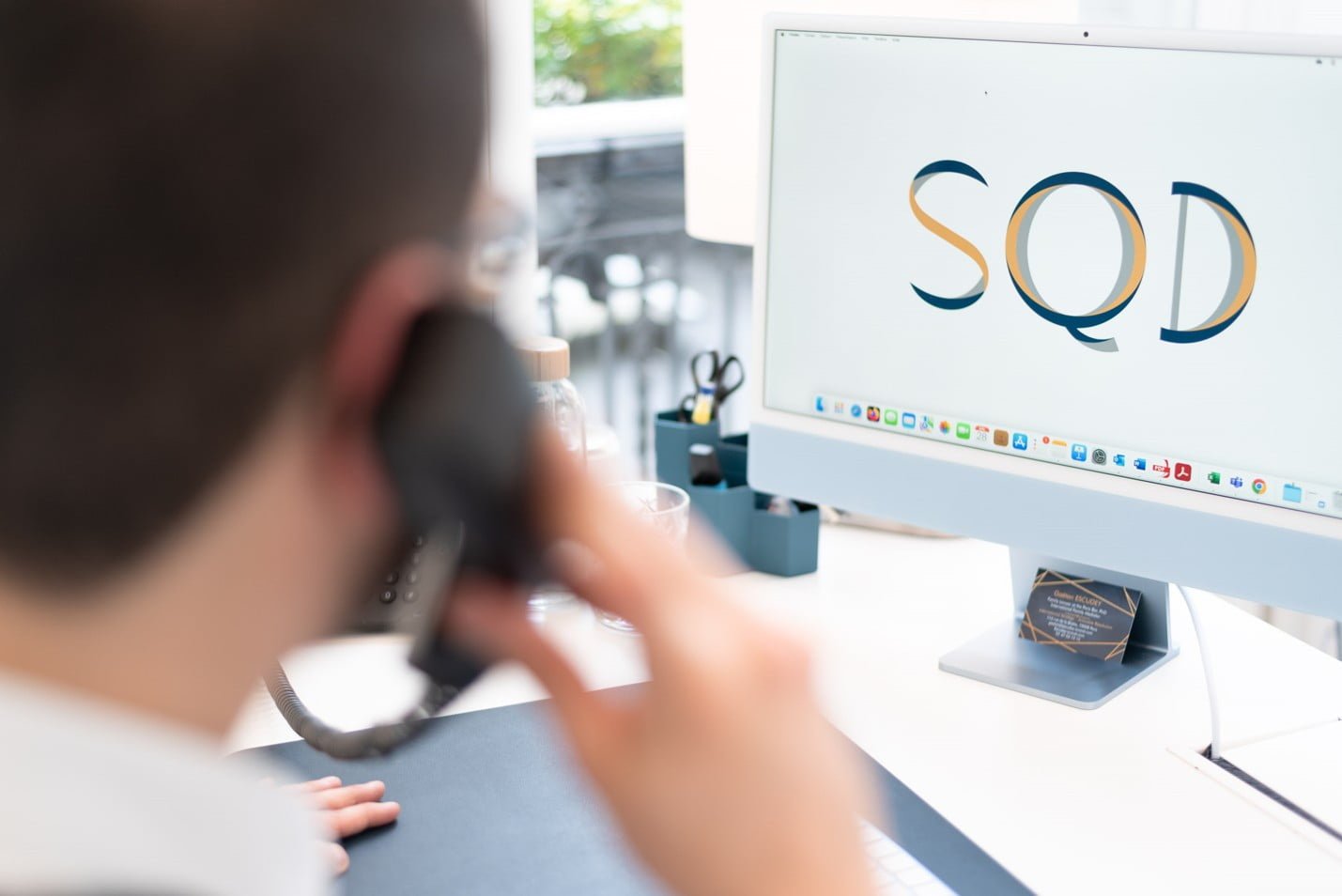 A statement of services performed accompanies each invoice so that you can understand the amount. This statement precisely describes the purpose and duration of the work done in your case.
He always makes sure that the fees charged are in line with the services provided to defend your interests.